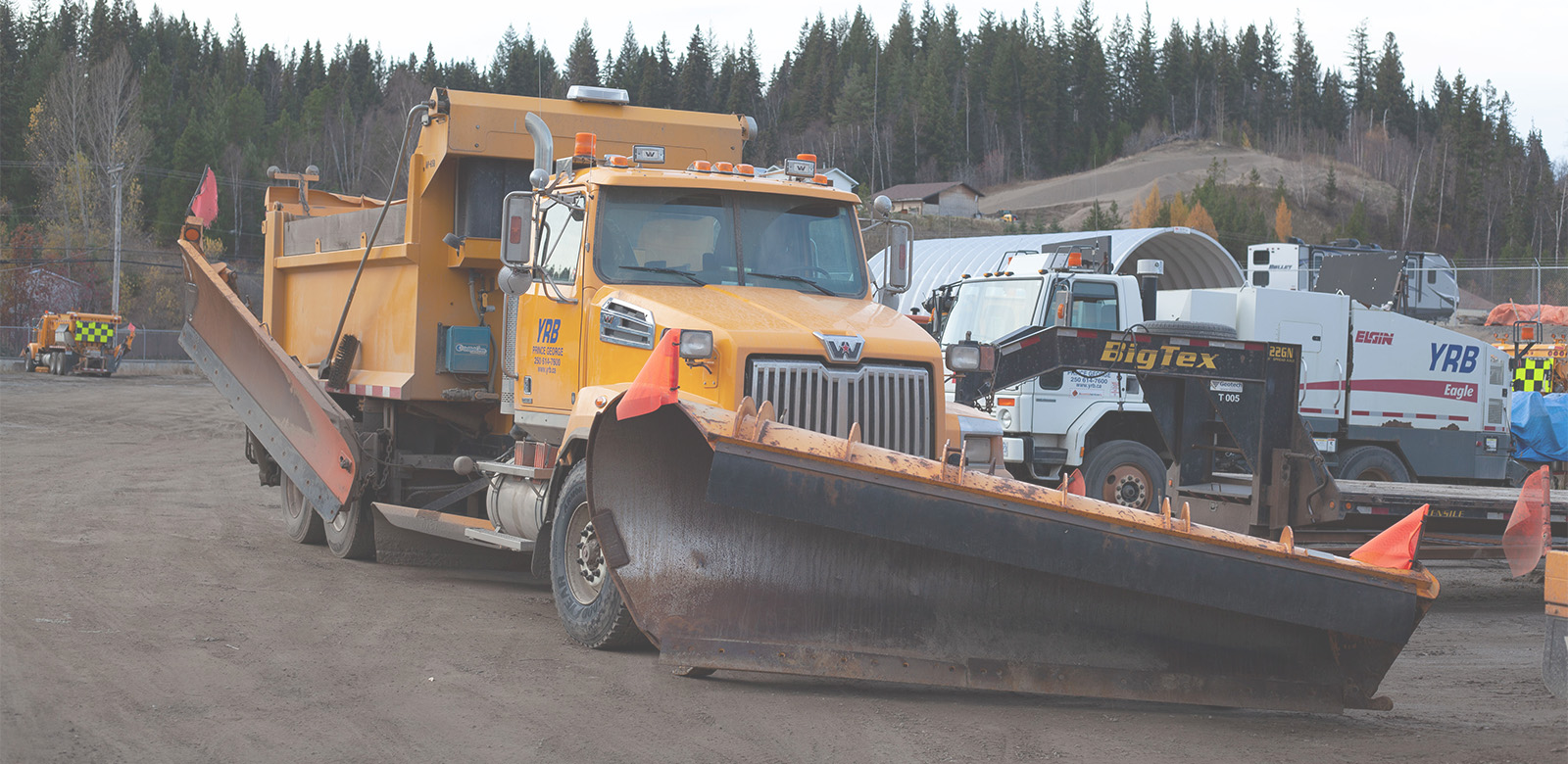 We are dedicated to providing reliable and efficient winter maintenance services, which include state of the art snow and ice removal practices and equipment.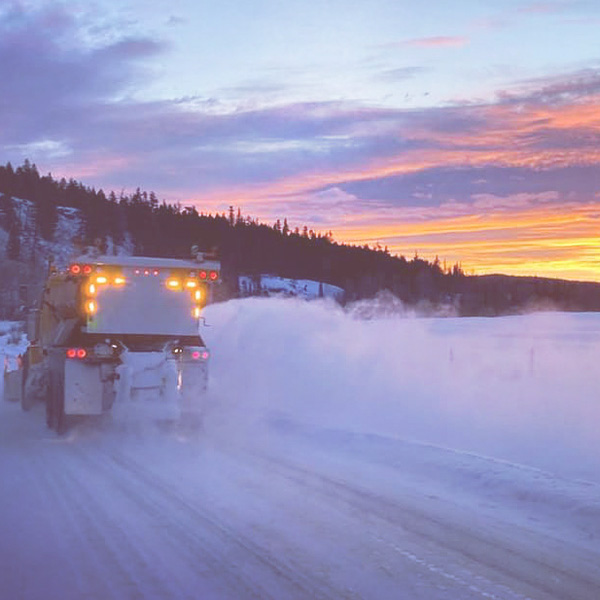 Public safety on our highways is paramount, and the Yellowhead Road & Bridge Group is committed to ensuring it remains a top priority.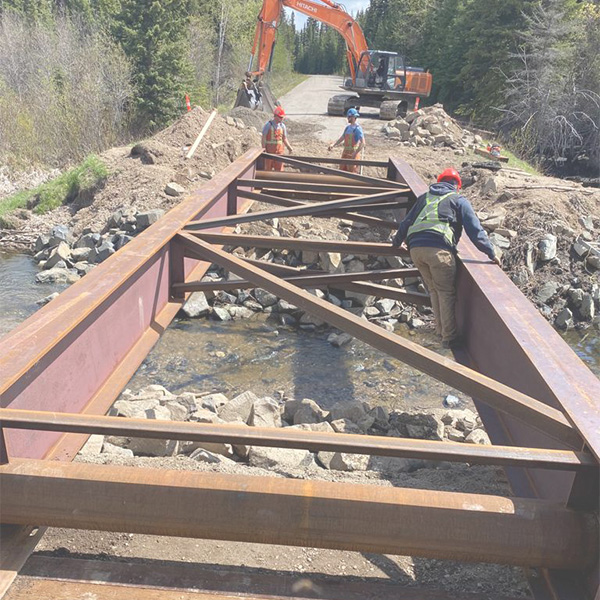 The company aims to provide the highest level of road and bridge maintenance to ensure the longevity of public infrastructure and the safety of the travelling public of BC.
We are committed to implementing effective and sustainable drainage solutions maintaining the integrity of Public infrastructure, while minimizing the impact on the environment.
A company with tradition
Between 1988 and 2022, YRB has delivered over 110 contract-years of service to the Province of British Columbia and delivered road and bridge maintenance services to the Federal Government on the Alaska Highway.  Our Founders' goal was to provide the same high level of service historically delivered by the Province: a service borne out of the skill and dedication of the employees. In pursuit of this goal, the concepts of employee ownership have proven to be the key and have formed an integral part of every one of our operations. Our employee-owners continue to make the difference in our past, present and future dedication to……Maintaining Quality.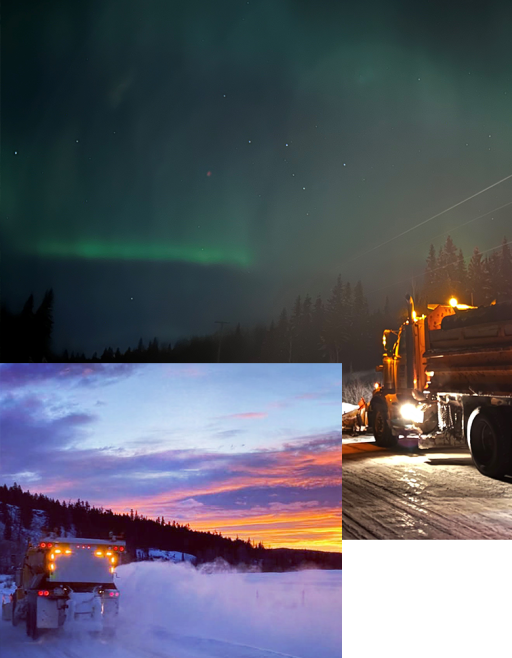 About Us
YRB takes great pride in delivering top quality maintenance services that meet and exceed the Ministry and Stakeholder expectations. We promote shared ownership and teamwork, our employee-owned business model ensures performance accountability and the financial and social well-being of YRB employees. We strive to offer our expert knowledge to the areas we serve, and the skills to get the job done under any conditions. Strong leadership and practical skill training and development are core to YRB's success. We continue to build a working environment focused on innovation, continual improvement, and environmental stewardship.
Corporate Vision
To be the most trusted and best performing maintenance contractor in the province with a commitment to innovation and environmental stewardship that provides an essential service and highway safety for the travelling public.