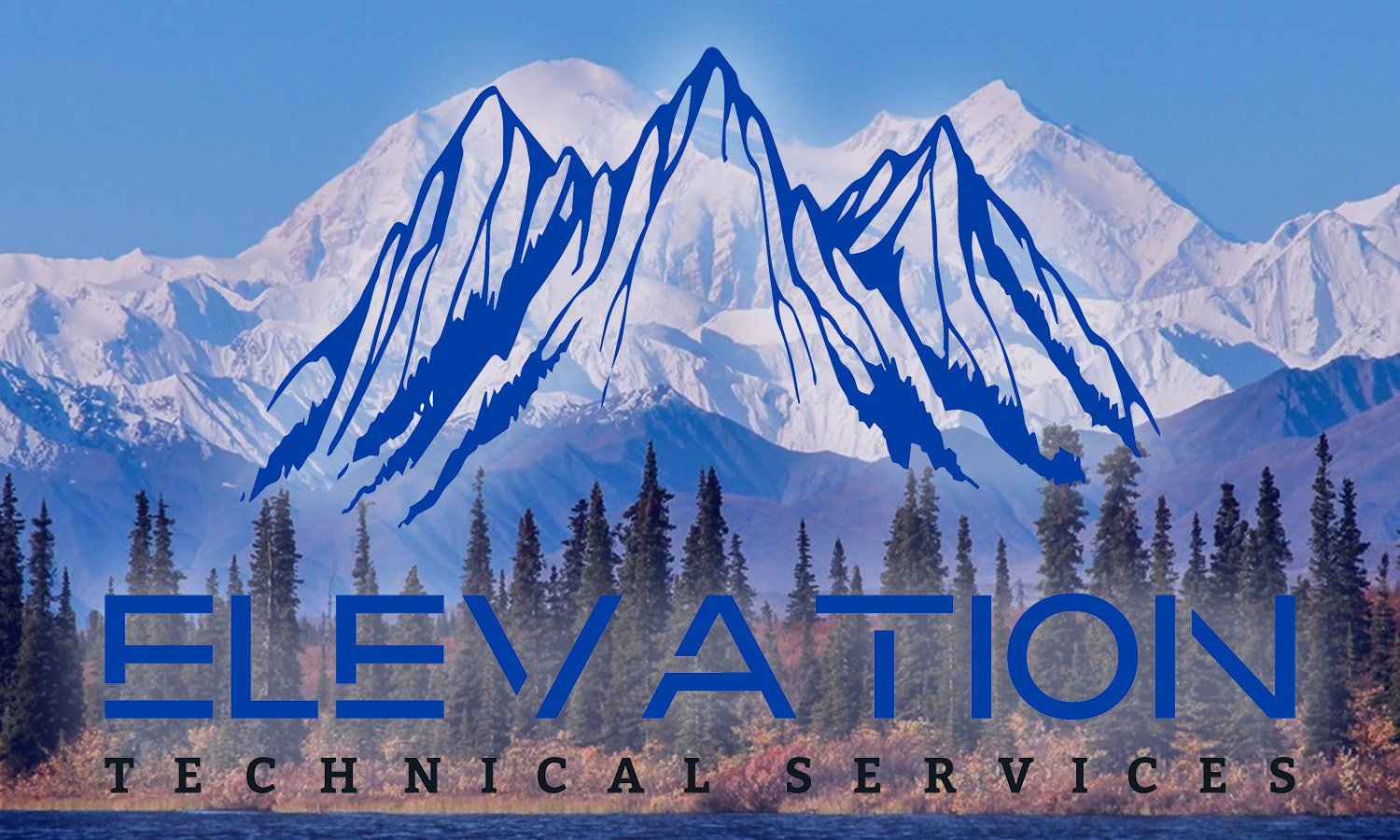 Elevation Technical Services
The Elevation Technical Services team is an innovative and service-driven consulting services company focusing on the transportation sector within British Columbia. Our team understands what it means to be an owner and how to tackle each initiative and project with the owner in mind. The Elevation team makes service our top priority, and we understand that each client has their own unique goals, needs, and requirements. With this as our focus we support and create the most innovative yet practical solutions for every client.
We provide technical consulting services for both new and existing Transportation Infrastructure Projects, with a focus on the following: 
Construction Services – management oversight, constructability support, and client delivery.
Project Management – project coordination, document control, planning, and overall project oversight.
We also offer technical consultation and support in:
Road, Bridge, and Paving Contract Administration
Construction Project Supervision
Highway Operations & Maintenance
Value Analysis & Value Engineering
Quality Management – quality control/quality assurance/quality audits
Bridge & Highway Inspections
Project Director & Program Management
Project Management – document control, project development, delivers projects through problem identification, options analysis, conceptual stages, design, engineering, procurement, construction & finance

West Coast Crushing provides aggregate crushing for the YRB Group of Companies in the southern interior region of the province.
This company primarily operates to service the needs of Yellowhead Road and Bridge (Nicola) Ltd, Yellowhead Road and Bridge (Kootenay) Ltd, and Yellowhead Road and Bridge (Kootenay Boundary) Ltd. They are a mobile crew and travel to different areas throughout the year.
West coast crushing specializes in production of high fines surfacing aggregates, graded aggregate seal, sub grade sub base material, winter abrasives, along with other crushed aggregates. All materials are utilized for both road and bridge maintenance activities by the operating companies.
West Coast Crushing will take on additional works outside of the needs of the YRB group if and when the needs of the maintenance companies have been met.